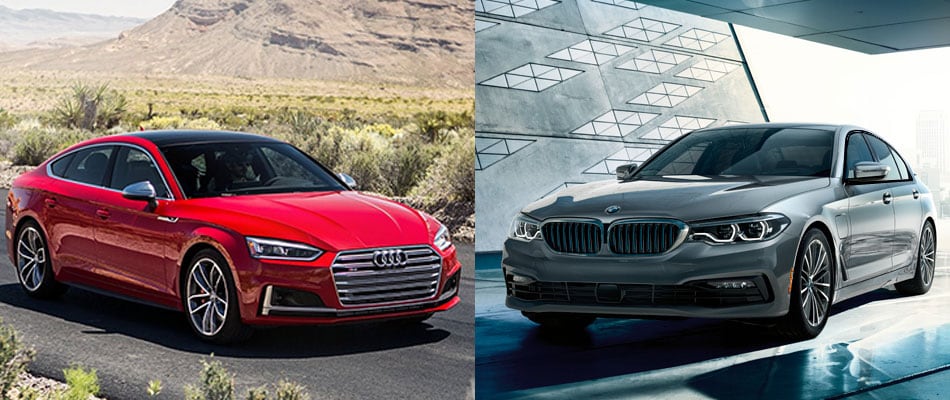 It may not be something that you want to think about when you are purchasing a new vehicle but one of the things to consider is how much it will cost you for maintenance. While the cost of this is not incorporated into the purchase price, it is something you can plan on paying during the life of the vehicle. Because of this, it is important to know exactly what you are getting into so you can better determine how affordable it is for your lifestyle. For many people looking at luxury vehicles, the decision can come down to either purchasing an Audi or a BMW. To figure out which one may be better, it is important to know how these two compare.
How Reliable Are They?
First, you should know where the two brands rank in terms of reliability. This is important because the more reliable a vehicle is, the less likely you will have to pay for frequent repairs. This does not eliminate the possibility of repair completely and it does not remove the need to regular maintenance. According to Consumer Reports, Audi is a more reliable make than BMW. Audi is ranked fourth and BMW is ranked ninth. Both are considered reliable according to the ranking but Audi is more reliable. Audi has 7 models in the comparison and the average reliability score is 71 out of 100. BMW has 8 models and the average reliability score is 57 out of 100. The highest score in the list is 86 with the lowest being 16.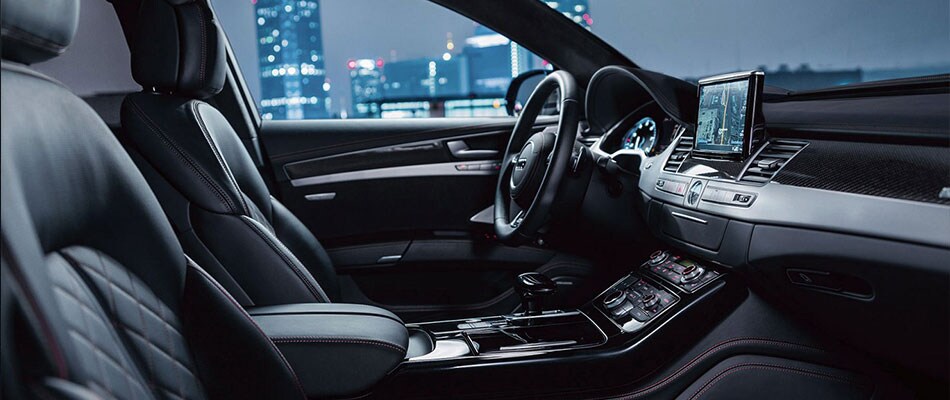 How Much is Maintenance on a BMW?
The maintenance costs for a BMW are not usually seen at all in the first two years. However, on average, people tend to pay at least $500 towards maintenance during the third year. The maintenance costs get substantially higher in the fourth and fifth years with averages over $2,000 each year. Over the course of five years, BMW owners can expect to pay approximately $5,428 in maintenance and repair costs. One of the downsides for owning a BMW is that you have to use a certified technician so you cannot cut costs by seeing a smaller body shop.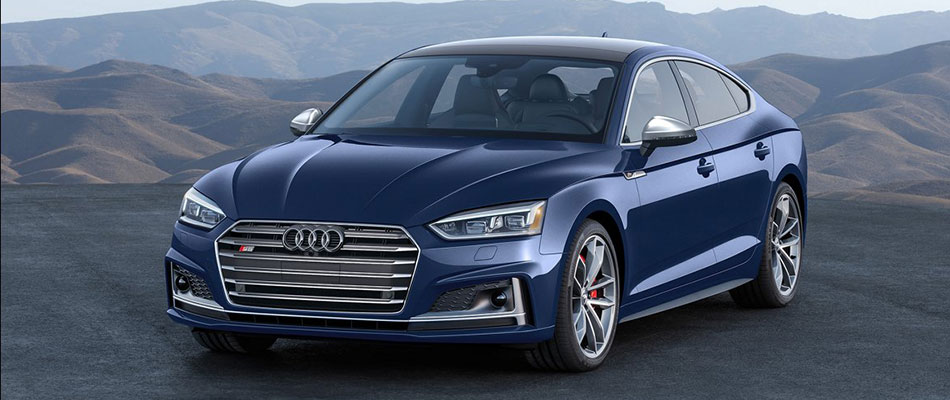 How Much is Maintenance on an Audi?
With Audi's, you can expect to start paying maintenance costs during the first year. In the first two years, you can expect to pay less than $500 for your maintenance. In the third year, you can expect to pay, on average, approximately $1,179. In the fourth year, the cost increases to $1,906. In the fifth year of ownership, you can expect to pay about $2,540. Over the first five years of ownership, the average cost for maintenance will be around $6,511.
Both makes are in line with each other in terms of maintenance costs making them both viable options if you can afford it. If you would like to take one for a test drive, be sure to stop by our showroom and we will be happy to help.
Hours
Monday

8:30 AM - 7:00 PM

Tuesday

8:30 AM - 7:00 PM

Wednesday

8:30 AM - 7:00 PM

Thursday

8:30 AM - 7:00 PM

Friday

8:30 AM - 7:00 PM

Saturday

8:30 AM - 6:00 PM

Sunday

Closed