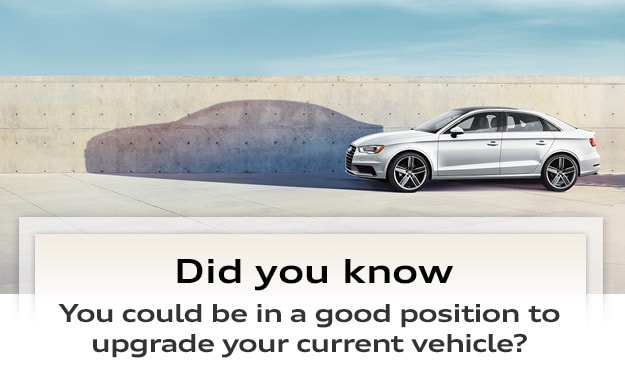 Regardless of what your lease end plans may be, it's important to know all of your options and prevent avoidable lease end fees.
To schedule your complimentary pre-inspection visit and upgrade consultation please complete the form to the right and let us help you with the rest!
For more information or to schedule a lease end review appointment please contact Connie Hamilton at 239-454-9612.